Justin Kuehn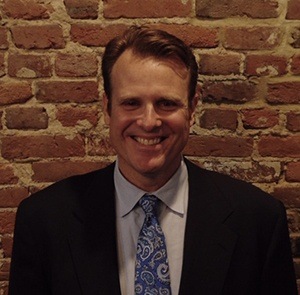 Office Address:
23 South First
Belleville, IL 62220
Phone:
618-277-7260
Fax:
618-277-7718
Email:
Justin Kuehn is the President-Elect of the Illinois Association of Criminal Defense Lawyers, the Panel Representative of the Federal C.J.A. Attorney Panel in the Southern District of Illinois, a founding member of the Southern District of Illinois' Federal Bar Association and a board member of the St. Clair County Bar Association. Justin frequently serves as a lecturer at seminars in Chicago and downstate Illinois teaching trial skills and motion practice to fellow attorneys. In 2014, the National Trial Lawyers Institute recognized Justin as one of the top 100 trial lawyers.
Justin's career as a trial lawyer began at the St. Clair County Public Defender's office, where he won nine consecutive criminal trials in a six-month period. Thereafter, Justin spent a little over a year working as a federal law clerk in the Southern District of Illinois, serving former Chief Judge G. Patrick Murphy, as well as current Chief Judge Michael J. Reagan. In June of 2003, Justin entered private practice as an associate working under two prominent trial attorneys, namely the Honorable John O'Gara and James Gomric, Jr. In 2005, Justin started his own law firm, which still operates today under the name Kuehn, Beasley & Young.
Justin continues to obtain favorable jury trial verdicts. In just the past few years, Justin won six successive jury trials, five of which involved charges of first degree murder and attempted first degree murder. Justin's reputation in the legal community as a successful lawyer is perhaps best evidenced by the fact that several lawyers and police officers have retained his services over the years.
Justin lives in Belleville with his wife, Ashlie, and his three children, Jack, Brooke, and Caroline.