Justin Kuehn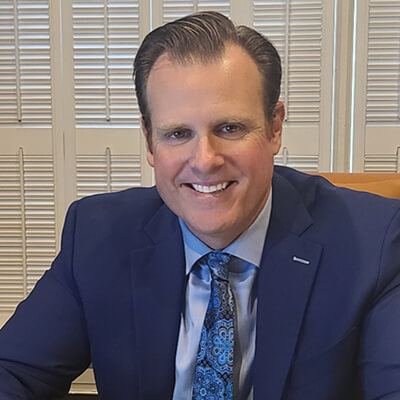 Office Address:
23 South First
Belleville, IL 62220
Phone:
618-277-7260
Fax:
618-277-7718
Email:
Justin is a Past President of the Illinois Association of Criminal Defense Lawyers, the Panel Representative of the Federal C.J.A. Criminal Defense Panel in the Southern District of Illinois, a founding member of the SDIL's Federal Bar Association chapter, a past board member and current passive member of the St. Clair County Bar Association, and a member of the National Association of Criminal Defense Lawyers. On several occasions, Justin served as a lecturer at criminal defense seminars in Chicago and in downstate Illinois, where he taught trial skills and 4th Amendment search and seizure laws to fellow attorneys. Justin has been identified by his peers in statewide surveys as a 'Leading Lawyer' in the area of criminal defense, and in 2014, the National Trial Lawyers Institute recognized Justin as one of the top 100 trial lawyers. Justin handles state and federal cases.
In 2001, Justin's career as a criminal defense lawyer began as a St. Clair County Public Defender, where he won numerous consecutive criminal trials during a six months tenure. Thereafter, Justin spent a little over a year working as a federal law clerk in the Southern District of Illinois, serving two former Chief Judges, namely G. Patrick Murphy and Michael J. Reagan. In June of 2003, Justin entered private practice as an associate working under two prominent criminal defense attorneys, namely the Honorable Circuit Judge John O'Gara and the current St. Clair County State's attorney, James Gomric, Jr. In 2005, Justin started this law firm, which operates today under the name Kuehn, Beasley & Young.
Justin has obtained several favorable trial verdicts over his many years of practice in all types of criminal prosecutions, including but not limited to, cases involving: drugs, DUI, election fraud, domestic violence, aggravated battery, attempted murder, and even first-degree murder. Most recently, within the past several years, in three separate first degree murder cases, Justin earned outright acquittals. In two other first-degree murder prosecutions that proceeded to trial, his clients were acquitted of first-degree murder and second-degree murder, but convicted of manslaughter. One client received a probationary term and the other received a 5-year prison term to be served at 50%. Justin's reputation in the legal community as a successful criminal defense lawyer and as a successful trial lawyer is perhaps best evidenced by the fact that several lawyers and police officers have retained his services.
Justin lives in Belleville with his wife, Ashlie, and their three children, Jack, Brooke, and Caroline.