Steve Williams Of Counsel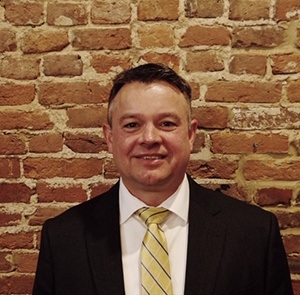 Office Address:
23 South First
Belleville, IL 62220
Phone:
618-277-7260
Fax:
618-277-7718
Email:
Stephen Williams joined the firm after serving for eight years as a federal magistrate judge in the Southern District of Illinois. As a judge, Steve presided over more than 90 jury trials and handled countless discovery disputes in all manner of federal civil cases. Steve also regularly conducted court sponsored settlement conferences as a mediator resulting in the negotiated resolution of hundreds of cases.
Prior to taking the bench Steve practiced in the areas of criminal defense and personal injury. During his over 20 year career, Steve has tried dozens of civil and criminal cases to verdict. His trial successes include numerous not guilty verdicts in state and federal courts as well as favorable monetary verdicts on behalf of injured persons. Steve has also successfully represented multiple civil and criminal clients in both the federal and state appellate courts.
Steve's practice spans the gamut of criminal and civil litigation in the state and federal courts. His wide ranging experience provides the versatility to successfully litigate on behalf of clients facing the most difficult legal challenges.
Steve's experience as a judge in the federal court also provides him with unique experience as a mediator for parties in any civil dispute. Steve has mediated settlements in cases ranging from employment discrimination and civil rights to complex, multimillion dollar torts and class actions.
Steve received his law degree in 1997 from Southern Illinois University School of Law where he graduated first in his class. He received his bachelor's degree in history from Northwestern University in 1990. Between his undergraduate studies and law school Steve served as an infantry officer in the United States Marine Corps.